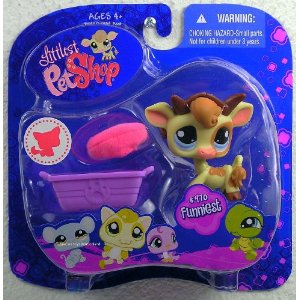 Notice that there are "series numbers" on the coupons, so pay attention to the series #s on the items you buy- and make sure they match! This coupon may be gone on Tuesday since it's the beginning of a new month . So print it now if you want it...
I love to pick up things like this for birthday presents. I've got a whole tote of presents I've gotten on sales or clearance that we run to as soon as a birthday invitation shows up. None of that "run to the store the day of the party with 5 kids and pay full price"- too crazy!
If your zipcode isn't bringing up this coupon, try 84095, it worked for me!
Thanks for the tip KCL!